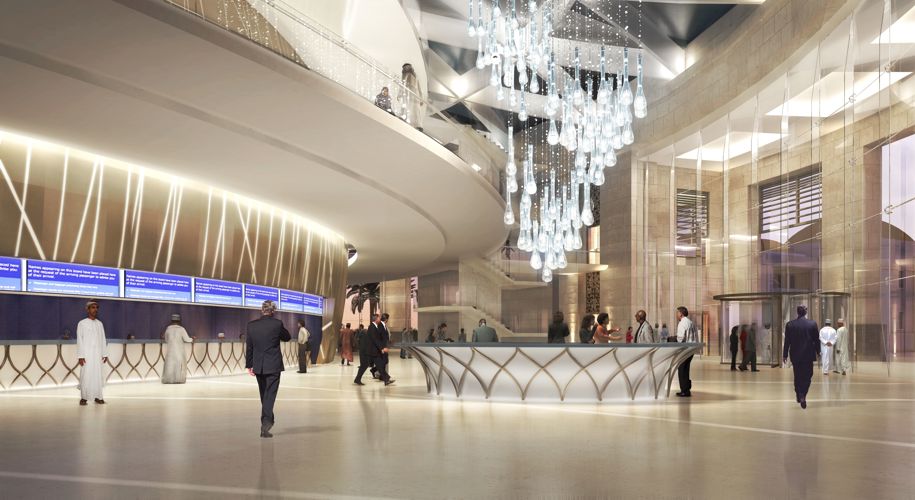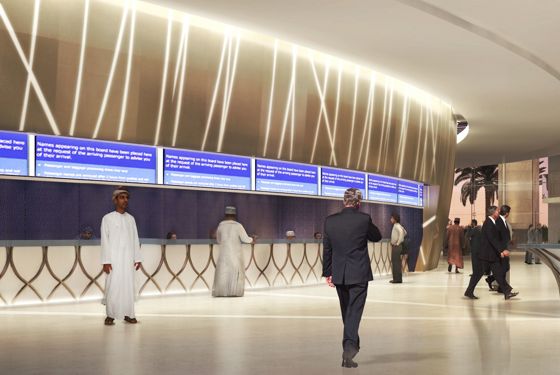 World Congress 2024
We're delighted to announce that RCOG World Congress will return from 15-17 October 2024 in Muscat, Oman.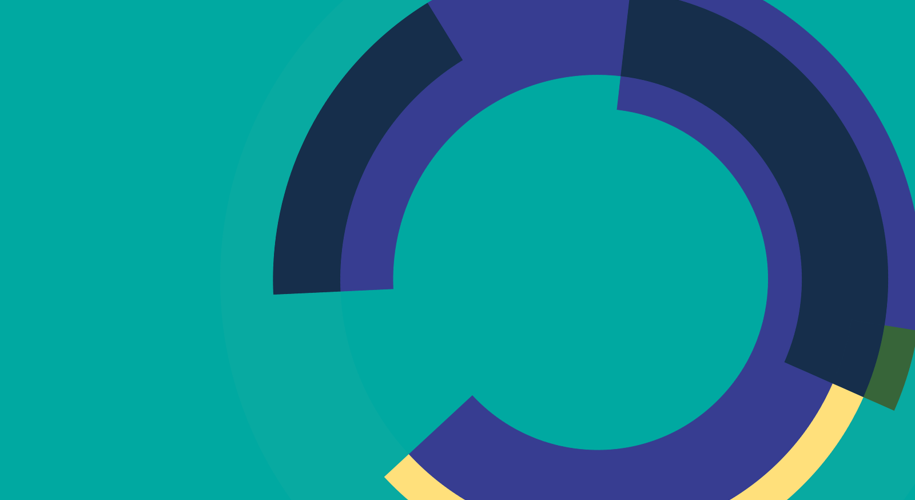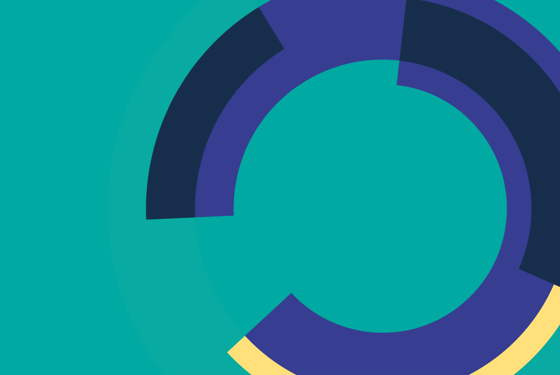 World Congress 2023
#RCOG2023 was a hybrid event in London and online, bringing delegates ground-breaking talks, thought-provoking debates and innovation in research.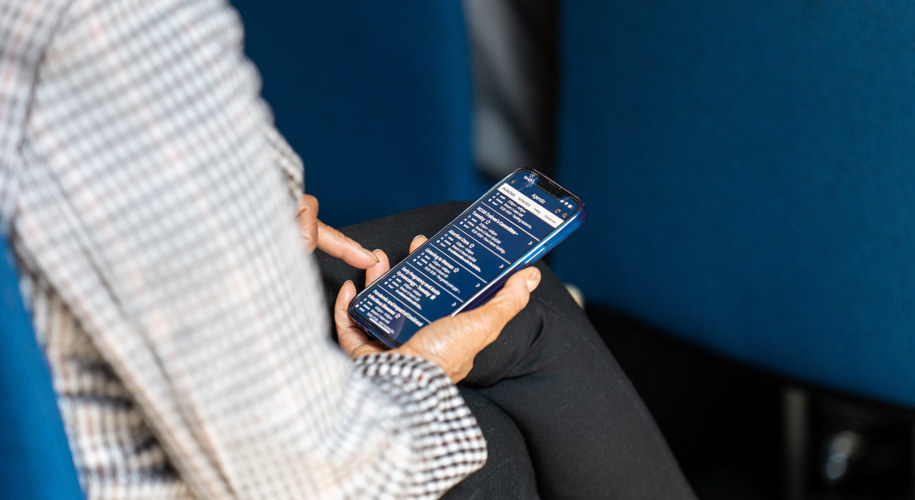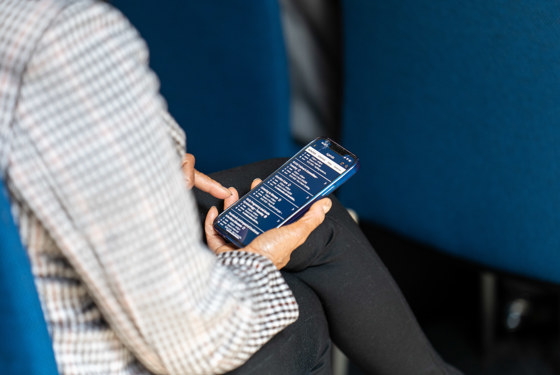 Sign up for Congress alerts
You can sign up to receive timely emails on the latest information about RCOG World Congress and other College services.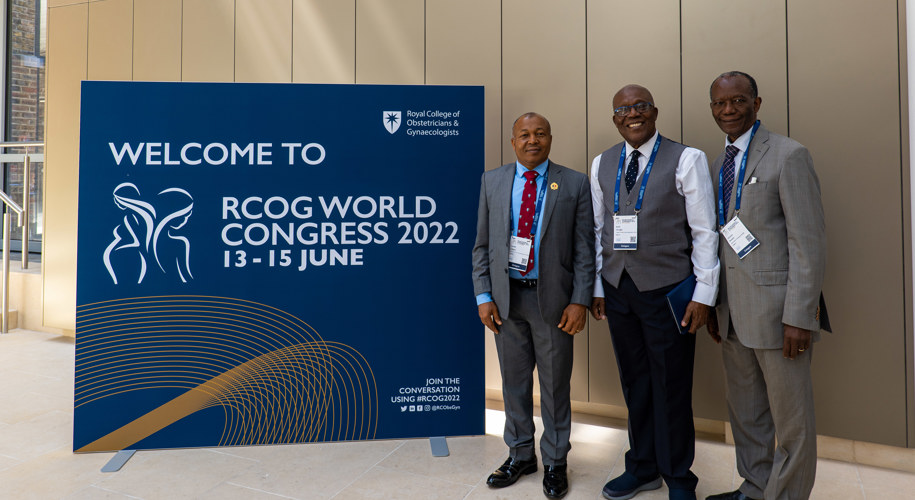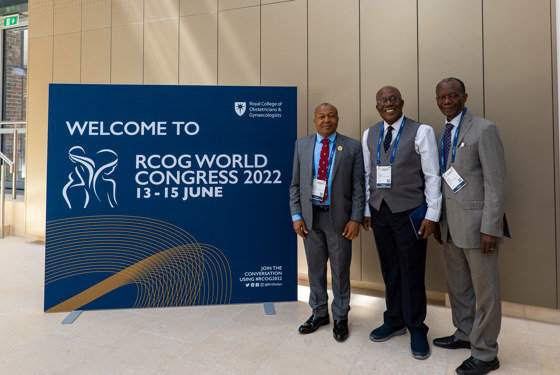 Congress history
Find out more about the rich history of our World Congress event including past venues.