This assessment is designed to give non-O&G specialists a qualification that proves their advanced knowledge of women's healthcare.
We welcome all motivated professionals to develop both their non-technical and clinical skills with this Diploma, and to join the RCOG network.
"I found the DRCOG really helped me improve my knowledge of women's health, enriching and enhancing what I learnt on my obstetrics and gynaecology placement as a GP trainee. I would recommend it to all GPs and GPs in training who wish to improve their knowledge of women's health."
Dr Alexandra May
Salaried GP, Liverpool
MBChB MRCGP DRCOG Silver medal winner
Why take the DRCOG?
The DRCOG exam curriculum is kept up-to-date and relevant to current UK practise in primary care. You'll be able to draw on your expertise and experience to pass assessments on healthcare knowledge and clinical problem solving. We want all our participants to feel validated by their DRCOG qualification and to connection with other motivated professionals in our College network.

By gaining the DRCOG qualification, you will:
Demonstrate your interest in women's health and expand your knowledge
Provide evidence of knowledge for extended roles or specialisation in larger GP practices
Complement and support your knowledge base for the women's health element of the Membership of the Royal College of General Practitioners (MRCGP)
Who should take the DRCOG?
GPs who want to improve and demonstrate their knowledge and interest in women's health
Foundation Year Two Doctors (FY2), Core Training Doctors (CT) and GP Specialty Training Doctors (GPST) especially during their O&G placements
GP Registrars (especially during O&G placement) – ST1/ST3
Any medically-qualified practitioner who wishes to improve and demonstrate their knowledge and interest in women's health
Doctors working in O&G departments not intending to sit MRCOG
Doctors working in private women's health clinics
Associate Members who wish to obtain an RCOG qualification in women's health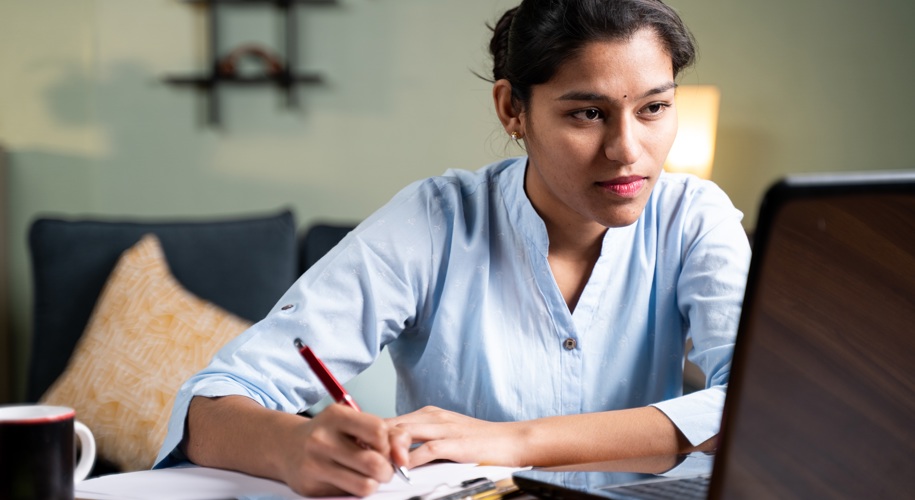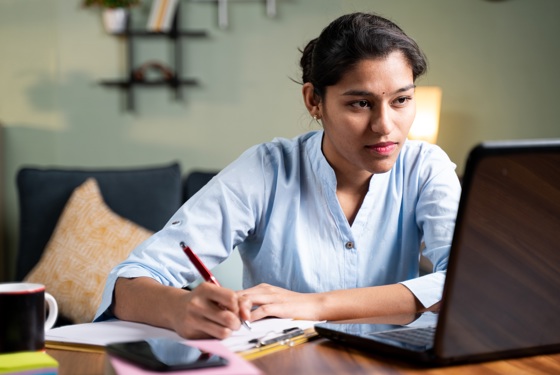 How to book the DRCOG
Find all the logistical and regulatory details of the examination here.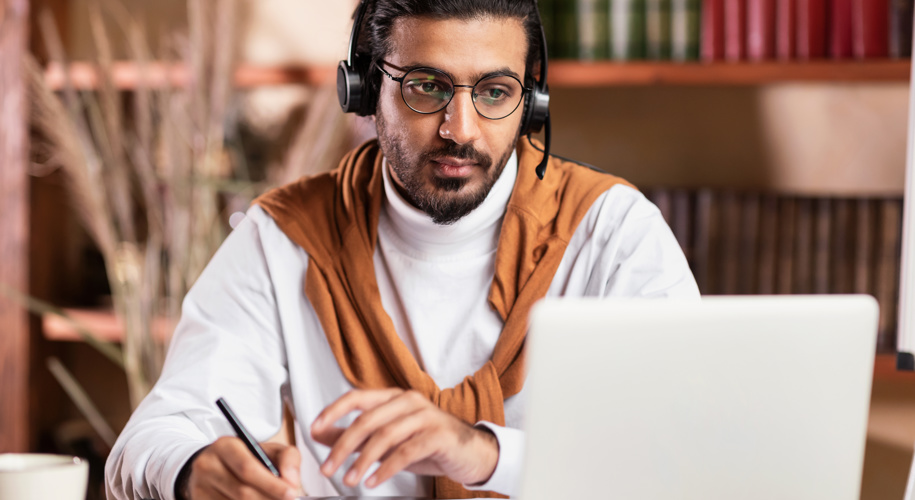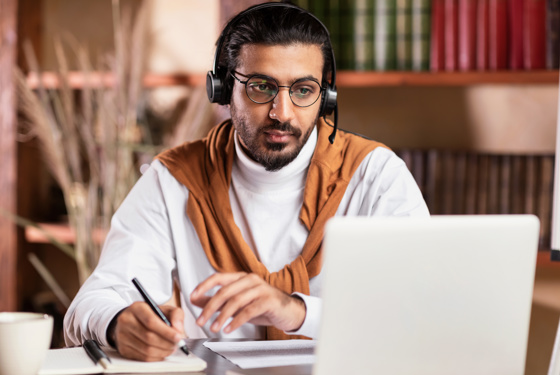 Preparation and support
We have the syllabus modules and revision materials to guide you through.