As global leaders in medical education, we offer all women's healthcare professionals the chance to develop and validate their capabilities with our exams and qualifications.
Whatever the stage of your healthcare career, why not prove that your care and practice is of the highest professional standard? Find out more about our MRCOG and DRCOG assessments below.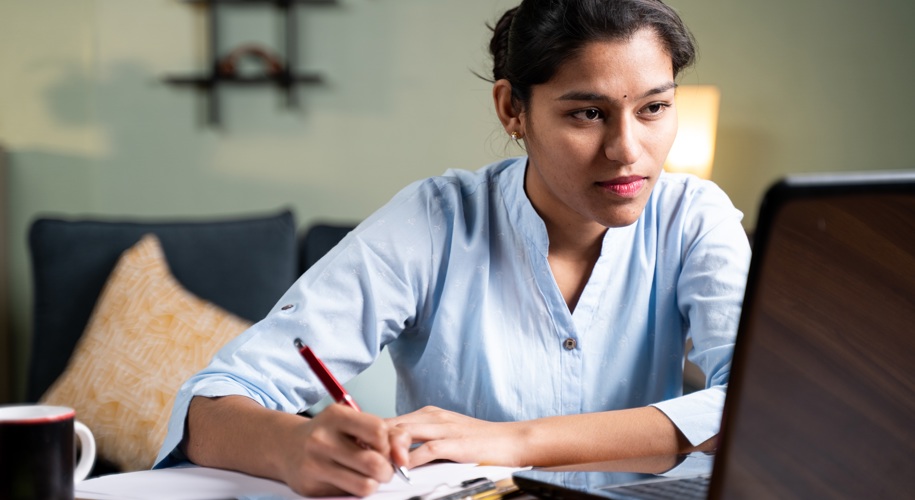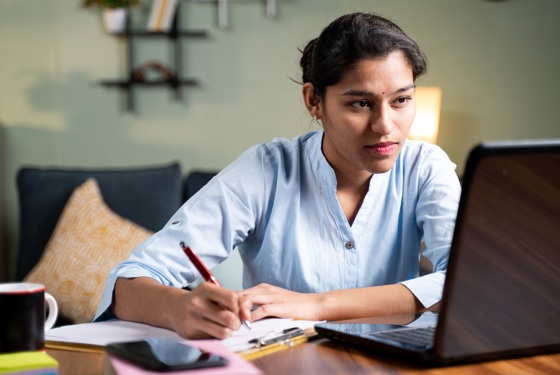 MRCOG: Our specialty training exam
The RCOG's membership exam is a three part assessment intended for those who wish to join the UK Specialist Register. Find out more about the requirements and process here.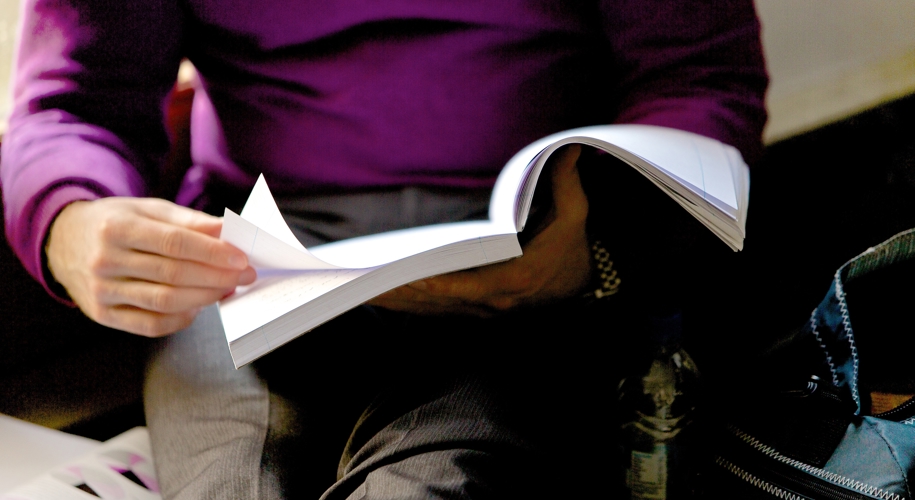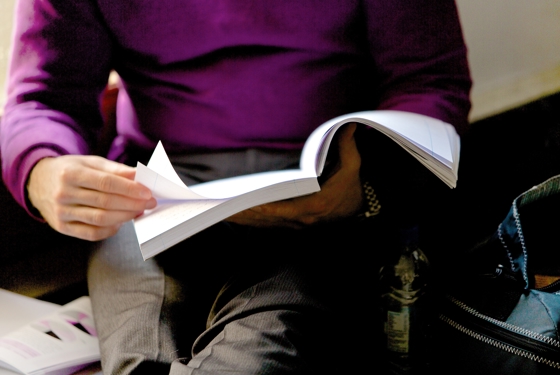 DRCOG: Our Diploma exam
This assessment is designed to give non-O&G specialists a qualification that proves their advanced knowledge of women's healthcare. Read on to discover all the benefits of this Diploma.