The College works to support you throughout your professional life, giving you the skills, training, and opportunities you need. We champion obstetricians and gynaecologists at a local, national, and international level in our mission to improve the health of women and girls.
Learning and development
RCOG Learning
Our new online platform for O&G professionals, offering high-quality eLearning content, podcasts and videos authored by experts in the field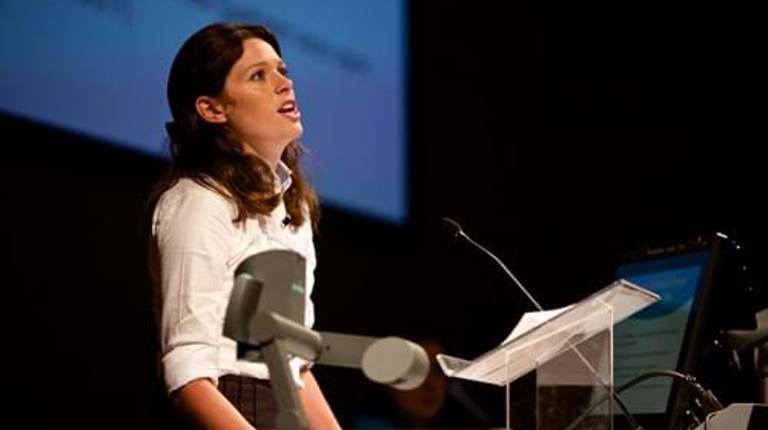 Courses and events
Presenting a world-class events programme supporting thousands of doctors in the UK and around the world, with exclusive discounted rates on our events and courses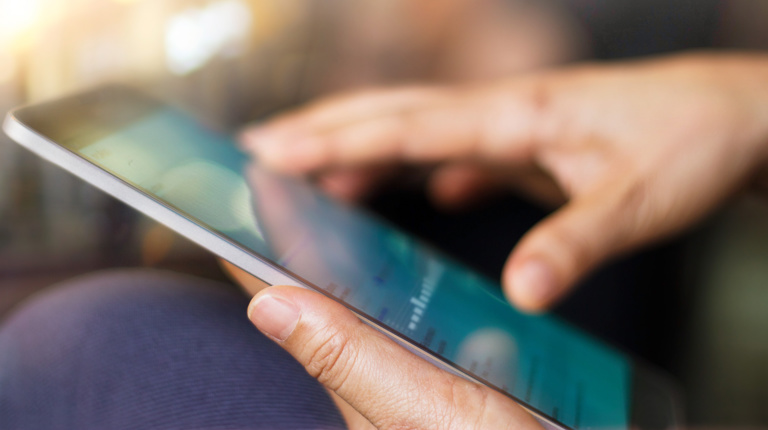 Excellence in women's healthcare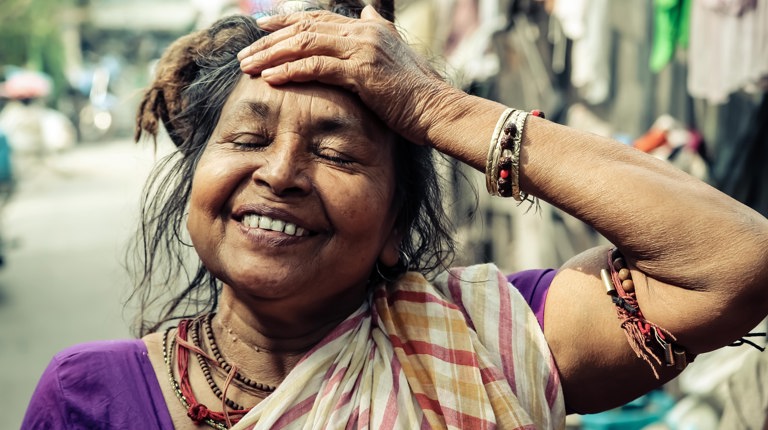 Campaigning and global advocacy
Campaigning on key concerns on behalf of the profession in the UK and globally, including briefings on policy, scientific, or clinical issues that are in the media spotlight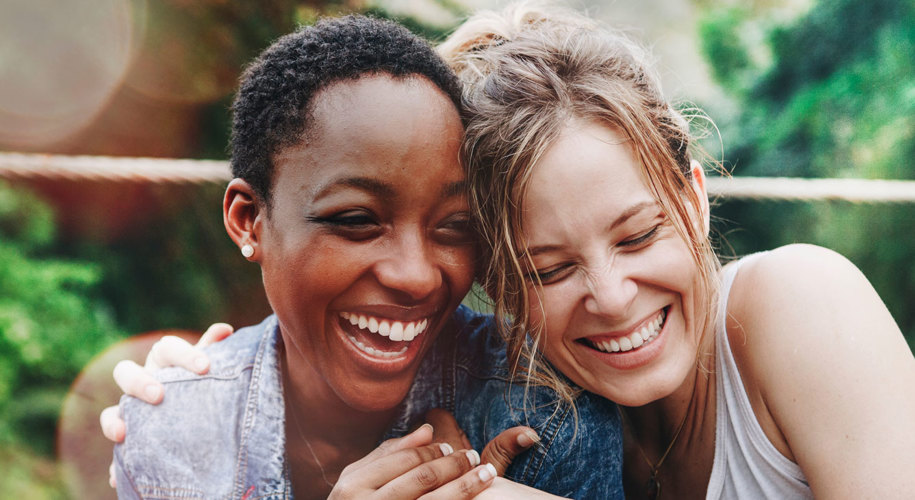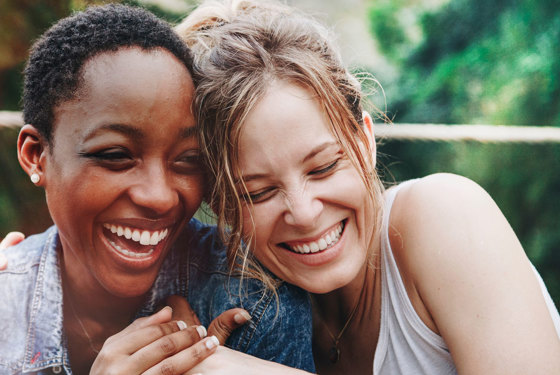 How your fees support our mission
Your membership makes our work possible. Learn more about what we are able to do thanks to you
Community and connection
Get involved
Collaborating with us to make a real difference to the College and the profession of O&G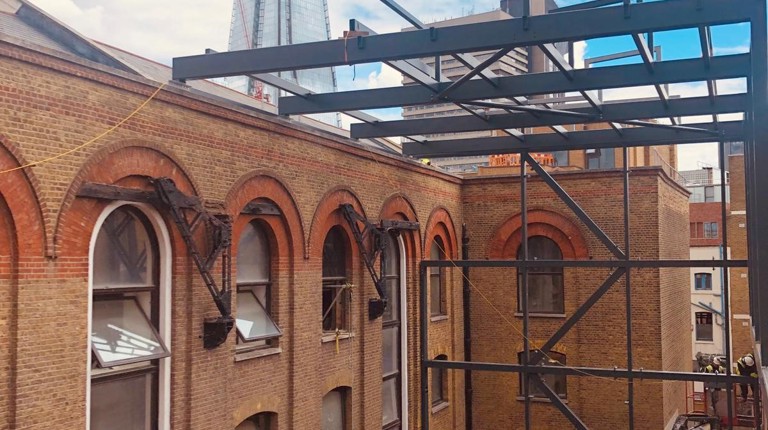 Women's health hub
Gathering together the RCM and numerous charities in a centre of excellence for women's health
Publications and communications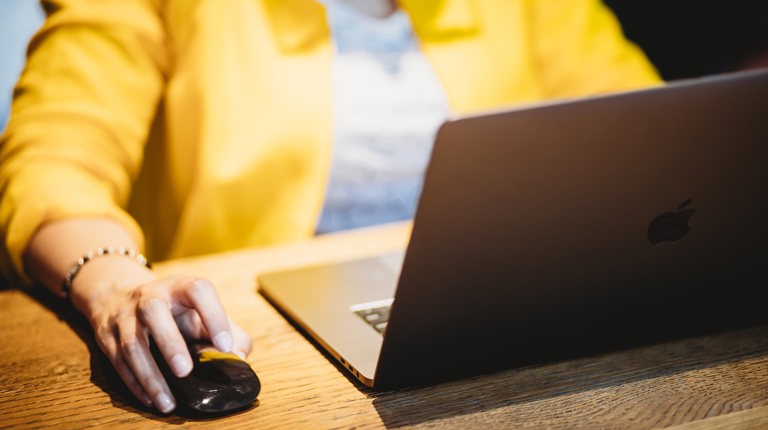 Bespoke communications
Receive tailored communications on the latest news, clinical publications and campaigns
Members also gain access to our library, reading rooms, and facilities, along with journals that can be accessed online. And you receive a range of discounts on books, journal subscriptions, and society memberships. See below for more.
20% discount on all Cambridge University Press Academic books 
Since 2013, we've worked with Cambridge University Press to develop new resources for the College. All members can browse the 30,000+ titles available and receive 20% off.
20% discount on all Lippincott printed books
The RCOG has partnered with Lippincott to offer all Fellows, Members, Associates, registered Trainees and Affiliates a 20% discount.
70% discount on a subscription to Obstetrics & Gynecology
Fellows and Members can access a digital and print subscription to the official publication of the American College of Obstetricians and Gynecologists (ACOG) for just £150 per year.
70% off Electronic Fetal Monitoring (eFM) resource
A comprehensive resource developed with the Royal College of Midwives, available to Fellows, Members and Associates for just £30 (rather than £100). See details below.
10% discount on a Royal Society of Medicine membership
We've linked up with the RSM to offer all RCOG members the chance to access a great range of professional and social benefits through a discounted RSM membership. See details below.
Benefits of RSM membership
The RSM is one of the largest providers of medical education in the UK. Each year it organises over 350 conferences spanning over 50+ medical specialties and areas of interest, including O&G, nearly all with CPD accreditation.
RSM membership provides an extensive range of benefits, including:
40% off all RSM meeting events (many are free of charge)
Fast remote online access to:

Over 5,000 full text eJournals (including the American Journal of Obstetrics and Gynecology, Infectious Diseases in Obstetrics & Gynaecology, the Journal of Psychosomatic Obstetrics and Gynaecology and Obstetric Medicine)
Five major medical databases and 5,000+ eBooks
Elsevier's ClinicalKey
Over 13,000 medical and surgical videos for clinical training
A database of clinical guidelines
Over 3,000 drug monographs

24/7 access to the RSM's world-class library with private study rooms (available free of charge) and access to free training courses covering database searching and accessing online resources
Exclusive members-only club facilities including a Lounge bar and a first-class members-only restaurant (private dining rooms are also available free of charge to members)
An onsite hotel providing low-cost accommodation when you need to stay in London
Access to the RSM's global network of 55+ reciprocal clubs, discounts on Hiscox home insurance, Apple products, cinema tickets, gym membership and much more
For more information, please visit the RSM website.
About Fetal Heart Rate Monitoring programme (eFM)
eFM is a comprehensive web-based resource developed by the Royal College of Obstetricians and Gynaecologists and the Royal College of Midwives in partnership with Health Education England e-Learning for Healthcare. Originally launched in 2011, the resource was revised and updated in 2022 to ensure that the knowledge sessions continue to remain clinically accurate and up-to-date from a patient safety perspective.
eFM will teach and assess learners in all aspects of intrapartum fetal monitoring and is directed at both obstetricians and midwives in training as well as those who have completed their training.
eFM is split into four learning paths:
Level 1: Pathophysiology – Normal Fetal Heart Rate Pattern
Level 2: Risk Factors for IP Fetal Hypoxia
Level 3: Pathophysiology – Complex Fetal Heart Rate Pattern
Level 4: Complex Pregnancies
Each learning path consists of a group of knowledge-based, interactive tutorials and learners are required to complete a summative assessment, with a pass mark of 80%, to progress on to the following learning path's assessment.
The Continuing Professional Development (CPD) Programme of the Royal College of Obstetricians and Gynaecologists (RCOG) has agreed that CPD credits can be earned for the online materials in the eFM programme  as a Formal Learning Event (FLE) at the rate of 1 CPD credit up to 3 hours of learning or 2 CPD credits for a full day.
A certificate of completion, which details your learning history, is available in pdf format for you to download or print out.
For more information, please visit the e-Learning for Healthcare website. Please direct any eFM registration and access queries to e-Learning for Healthcare via their contacts page.