The RCOG connects a global network of experienced obstetricians and gynaecologists from across the world.
Our Fellow and Members work across continents to support improvements in women's sexual and reproductive healthcare. Find out more about their work and how you can get involved.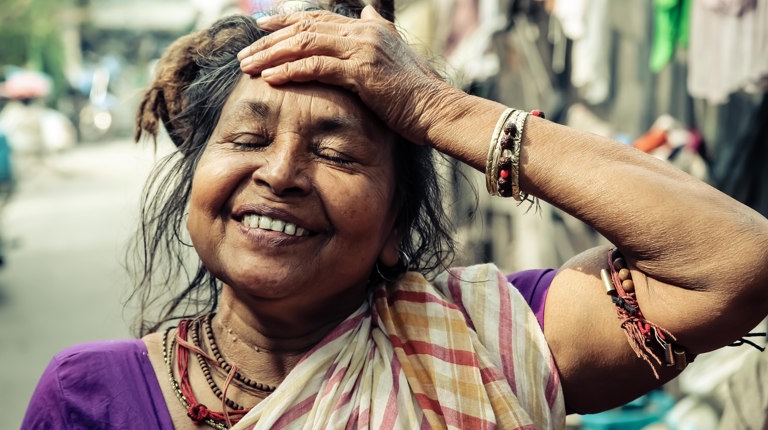 Centre for Women's Global Health
RCOG Fellows and Members are leaders in the field of O&G and are committed to driving improvements in standards of care across the world. Read more about how the Centre works with local providers in low-resource settings to support advancements in women's health services.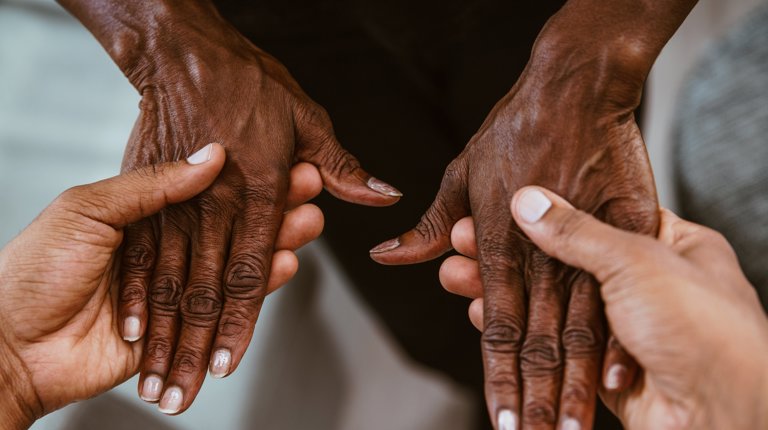 Global membership
Our international community are on the frontline of O&G service developments across the world. Read the following resources for more information on the roles and responsibilities of RCOG's global membership bodies – the International Representative Committees (IRCs) and Liaison Groups (LGs).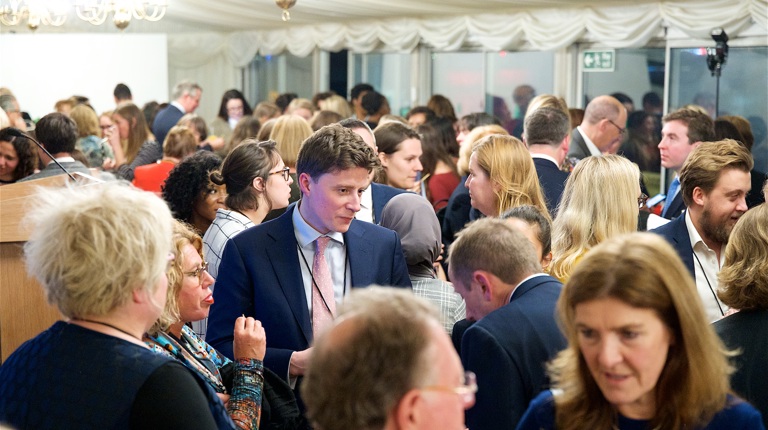 Global health advocacy
As part of our Global Health Strategy, the College promotes information and awareness of the issues facing women's healthcare. Details of the campaigns we manage and support, and information on our submissions to governmental and non-governmental consultations can be found here.