Modules that make up the DRCOG syllabus.
The DRCOG is an assessment of knowledge and clinical problem solving, and targets doctors who wish to cultivate their knowledge in obstetrics, gynaecology, sexual and reproductive medicine as applied to women's health.
The exam requires a level of knowledge appropriate for a competent general practitioner (GP) working in the UK.
You will need to demonstrate knowledge and its application in generating appropriate advice and management plans for the following areas in women's health: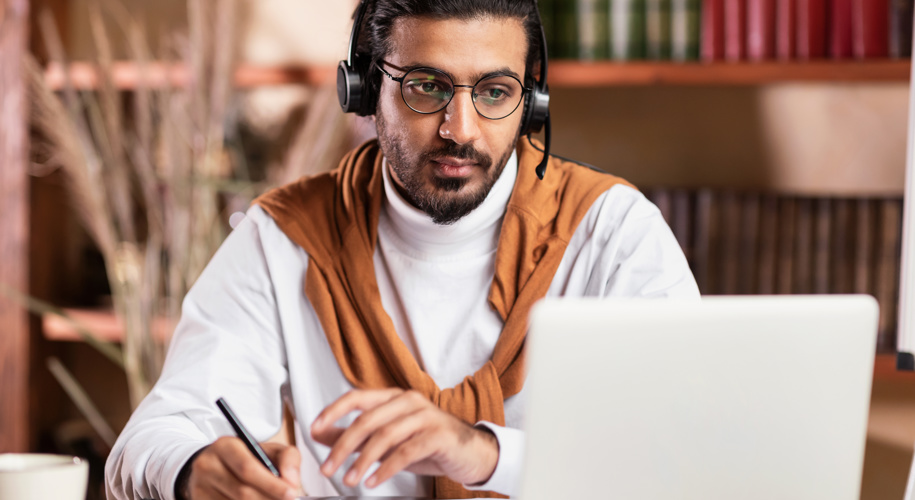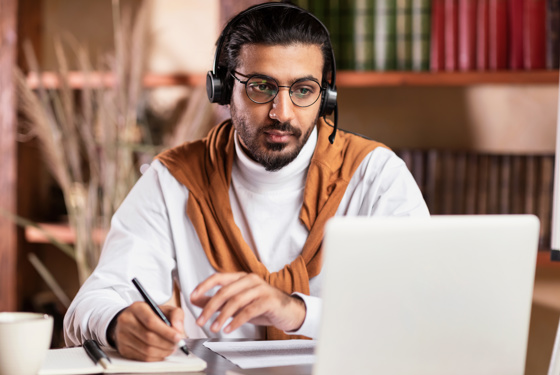 Frequently asked questions
Find all answers to Frequently asked questions by candidates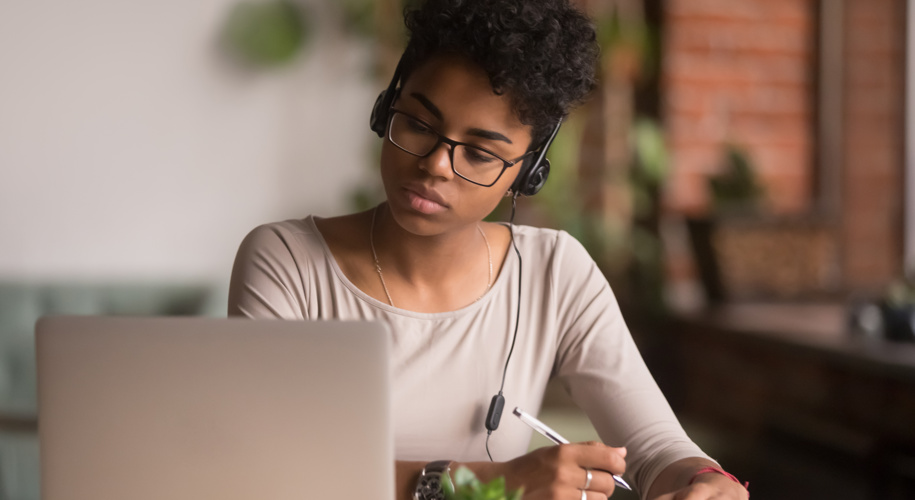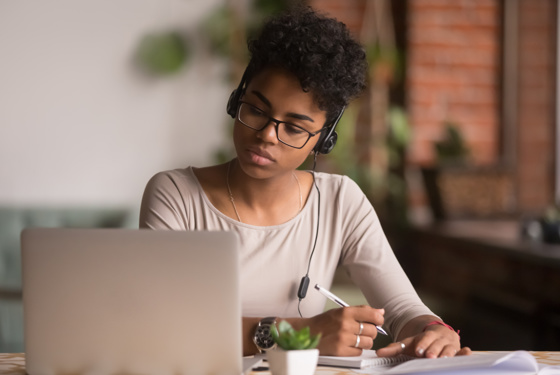 Support resources
Resources to support DRCOG candidates