Welcome to the support pages for the RCOG's Training ePortfolio system.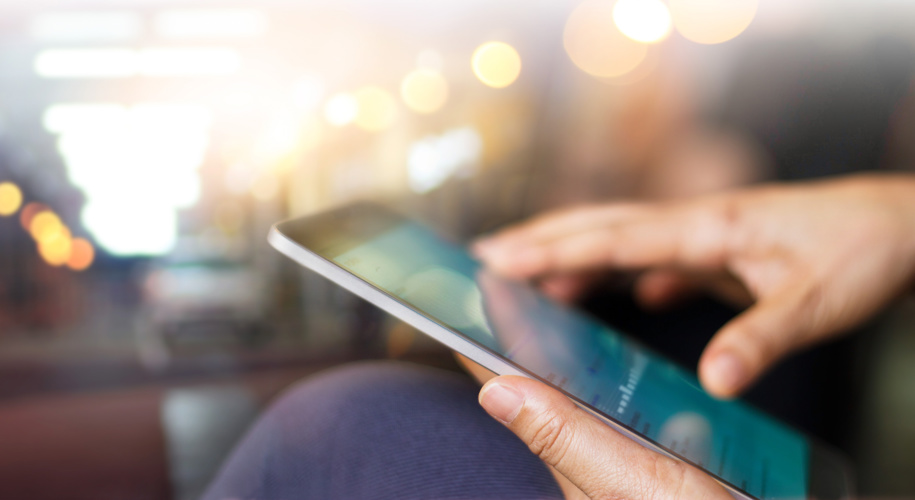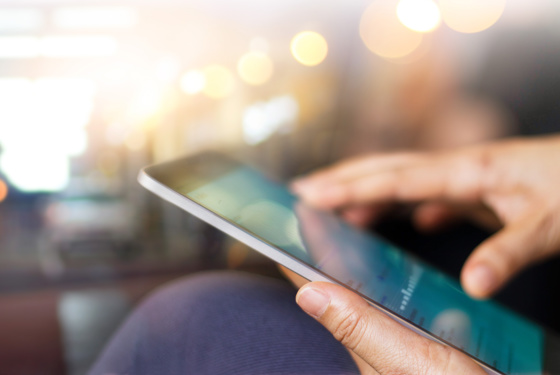 Access the Training ePortfolio
You will need a different username and password from your RCOG website login.
Our online learning tool designed for trainees and supervisors to review training and to track their progress through the curriculum.
Resources
Our online Curriculum 2019 Learning Resource contains a variety of resources in support of the new eportfolio, from training guides to short videos and an FAQ section.
We are running a phased implementation of the new ePortfolio from May 2019 to October 2019, and will be updating this resource regularly over the coming months.
Please be sure to check back here if you have queries or issues and you require assistance.
Contact
Please contact ePortfolio@rcog.org.uk with any help you need, general queries or suggestions for improvement.
NES Training ePortfolio
Guidance and resources for the previous ePortfolio.